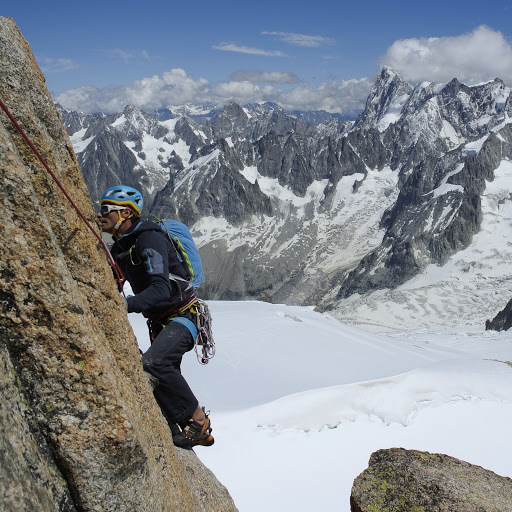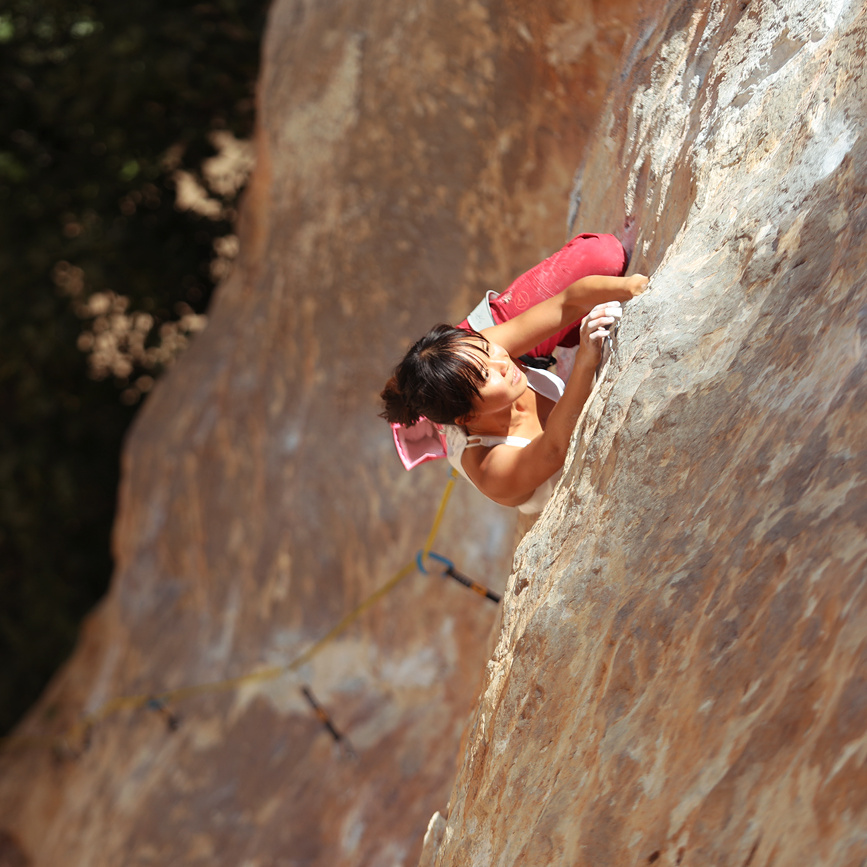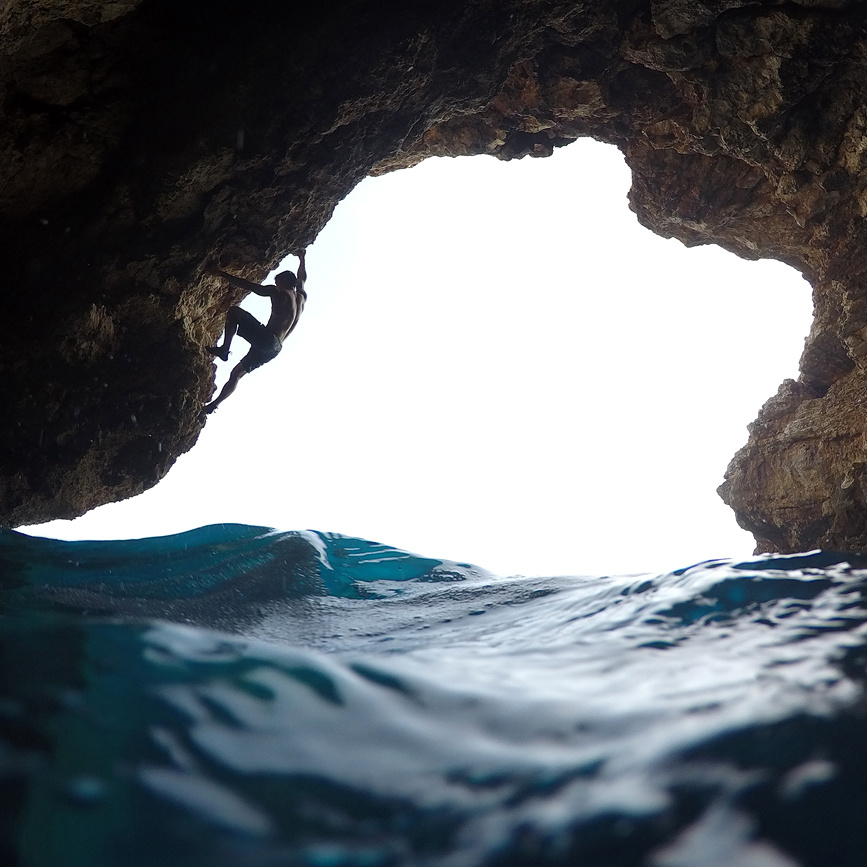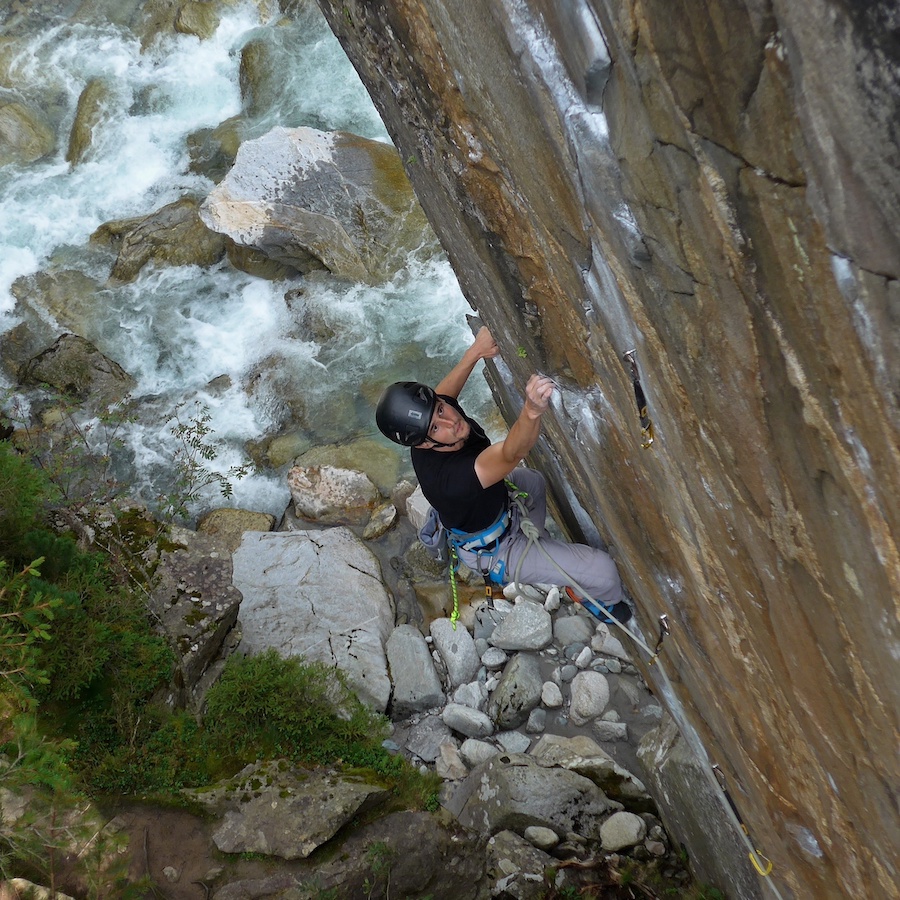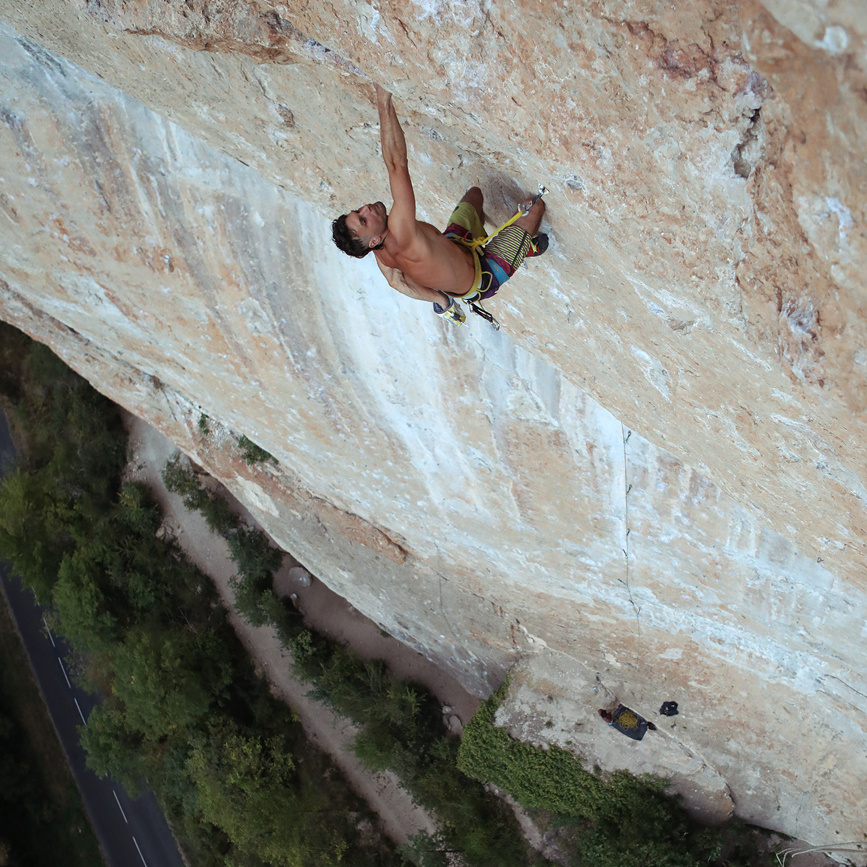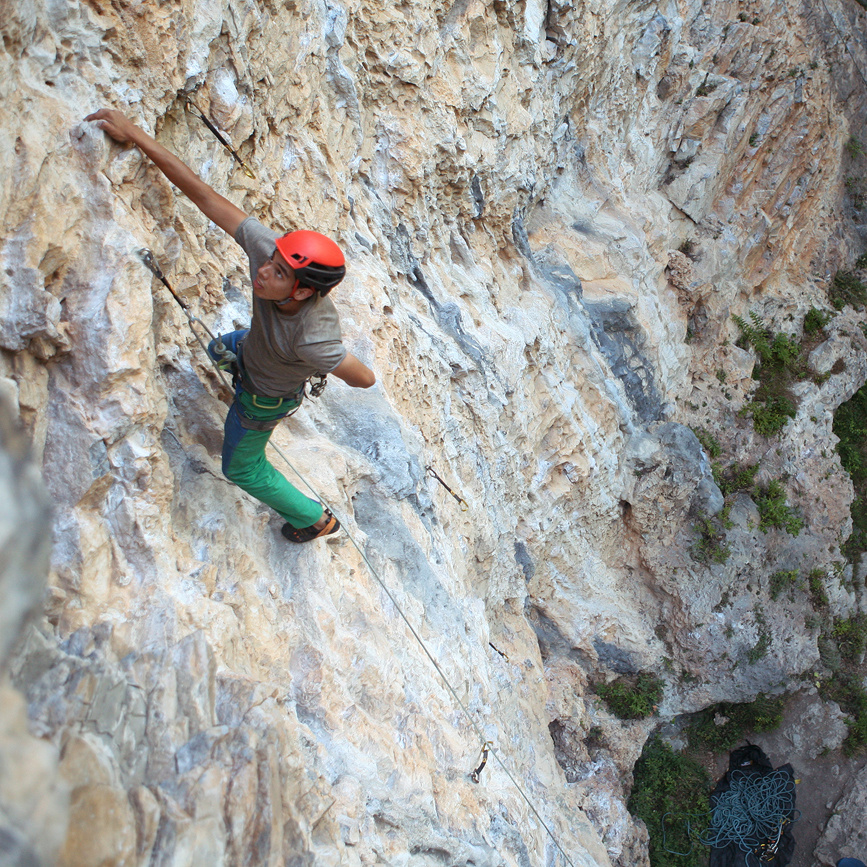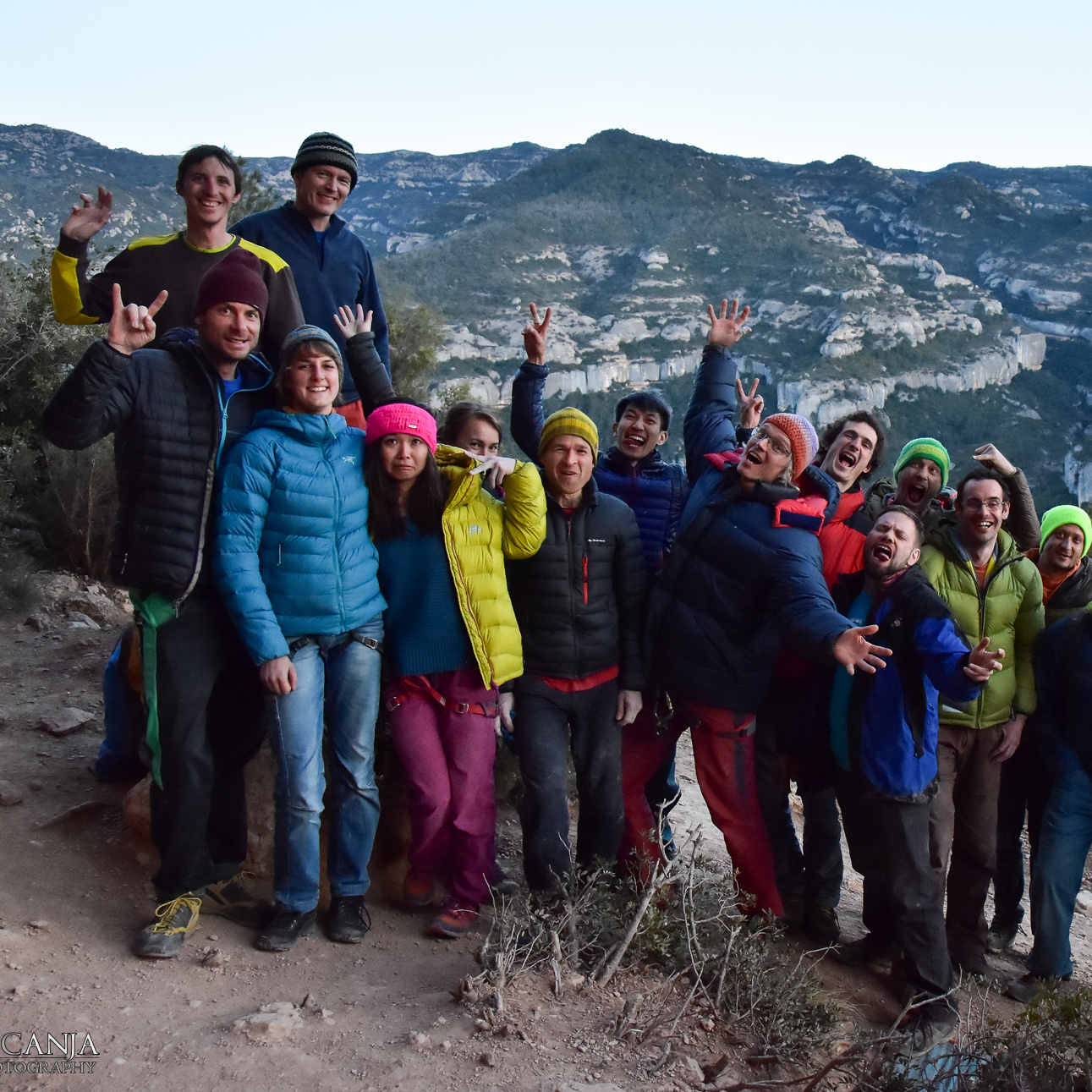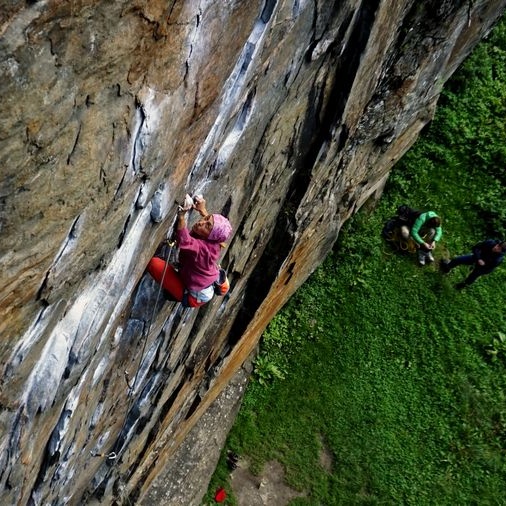 What you need to know
We welcome intermediate to expert climbers with issues to lead. There is not much previous experience required although we recommend you to climb at least indoor regularly.
On the end for this week you will be fed up by climbing but hungry for more in the same time. Of course you can expect cool progress and confidence boost.
This is a climbing trip and our number one goal is to maximize your time spent on the rock.
Worries free climbing vacation. Book your flights and leave rest to us. We sort out all logistics for you.
Typical day
Wake up, have a relaxing breakfast, coffee in local bakery. We will meet up at 10am to discuss the plan for the day so make sure you are ready to go!
8 - 10am
10.30am
All aboard! We pack into the van and head off to the crag.
Jump on some warm up climbs and start getting your body moving. Look up for some challenges for the day and figure out the beta. Of course there is always time for some cool coaching.
11am - 2pm
2pm
Lunchtime! Pull out your packed lunch and relax with great views. This is also a good time to snap some photos.
Back to climbing. Using what you learned in the morning, and our individualized coaching, start nailing the projects down.
2.30 - 8pm
8 - 9pm
Time to relax with a well-earned beer from one of the local climbing bars. We will re-group, discuss the highlights from the day and what the focus will be tomorrow.
Pour yourself some wine/beer and get something to eat. Who knows where the night will lead…
9pm
11pm
There are no rules but most of us will be in bad this time!
What's included
- Individualized coaching
- Climbing safety equipment & gear
- Airport pick up and drop off are organized by shared rental cars FREE of CHARGE
- Transportation between crags FREE of CHARGE
- Accomodation FREE of CHARGE
EXCLUDED
- Transportation to Spain
- Travel & climbing insurance
- Food & drinks (group dinner can be purchased for €15 per meal)
WHAT DO I NEED TO BRING?
We provide all the gear, but you will need to bring your own reasonably tight climbing shoes and harness. We have belay devices, slings, and helmets, but you might prefer to bring your own. We strongly suggest bringing a down jacket, a hat, a rain jacket, a pair of comfortable approach shoes, head lamp, sleeping bag, and a backpack big enough for carrying lunch and gear to the crag.
Accommodation
In Labske Udoli, Zillertal, Margalef and Rodellar we stay in hostels or campsites bungalows with bunk beds.
In Frankenjura, Finale Ligure, Ceuse and Gorges du Tarn we stay in campsites with hot showers, wi-fi, restaurant, ..., we provide tents so you will need to bring sleeping bag and foampad.
See info in our emails.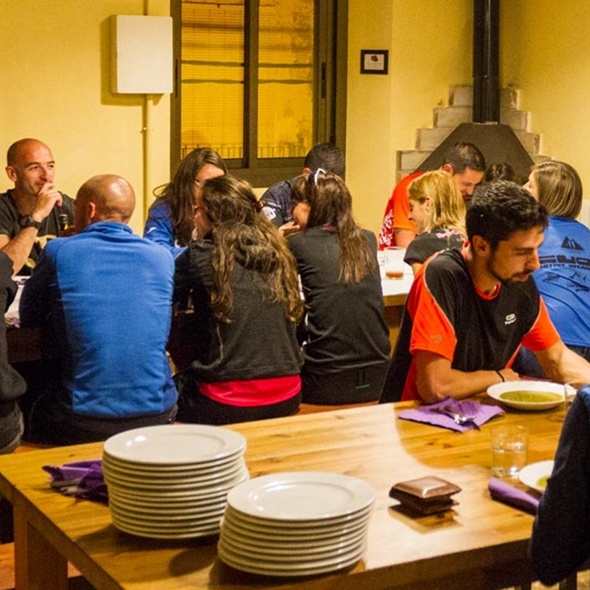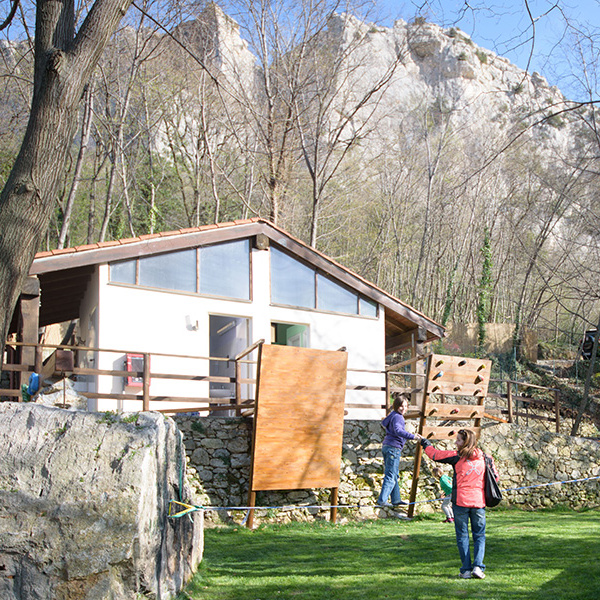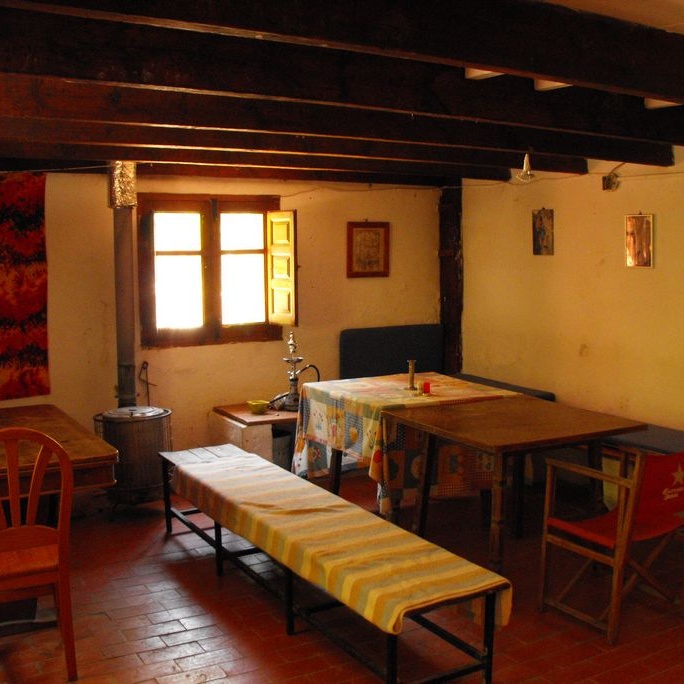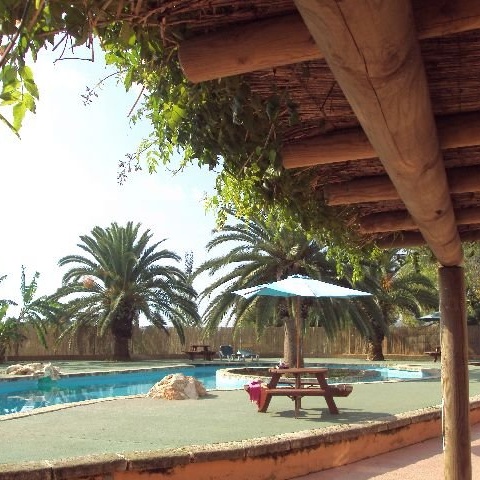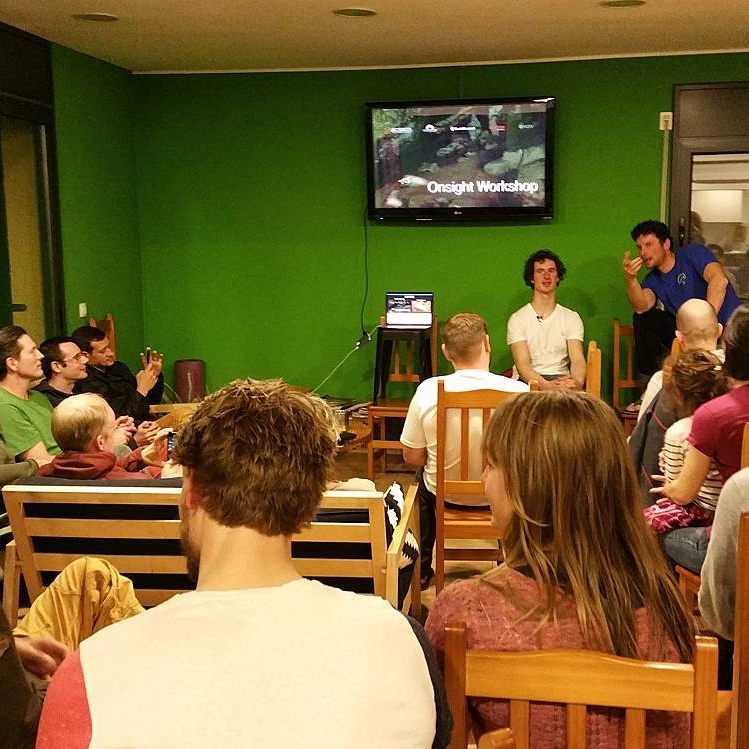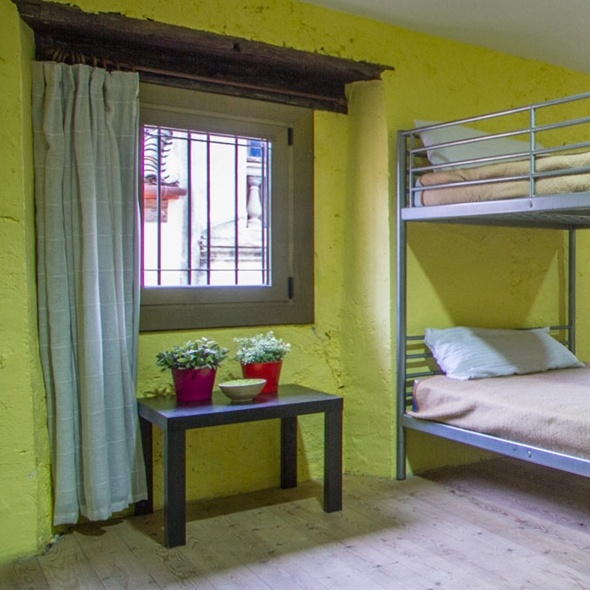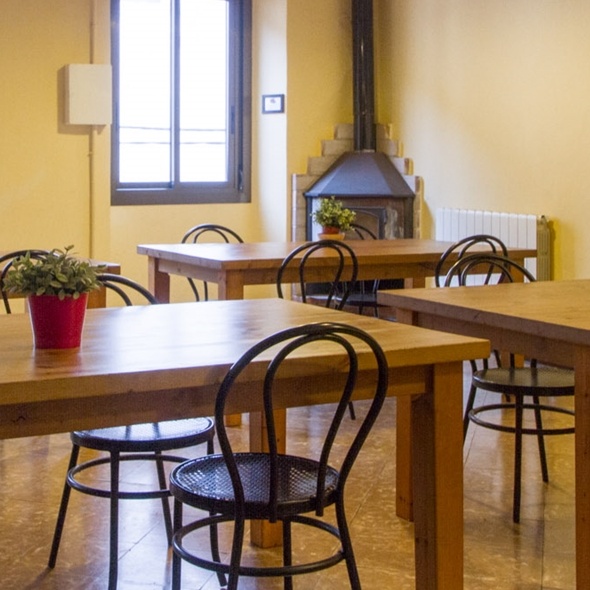 Arrival:
Ruzyne International Airport
Departure:
Barcelona International Airport
FOOD
Upon arrival we will take you to the store to shop for breakfast and lunch food for the week. Refrigerators are provided by the campsite, and we will return to the store once more during the week to replenish supplies.
Communal Spanish-inspired dinners prepared by a professional chef are offered every night for €15. They include entree, salad, dessert and wine. Dietary restrictions and allergies can be accommodated with advanced notice.
We may also decide to plan a night out at a restaurant in one of the many nearby towns.
Rodellar
Frankenjura
Gorges du Tarn
Labské Údoli
Ceüse
Zillertal
Margalef
Finale Ligure